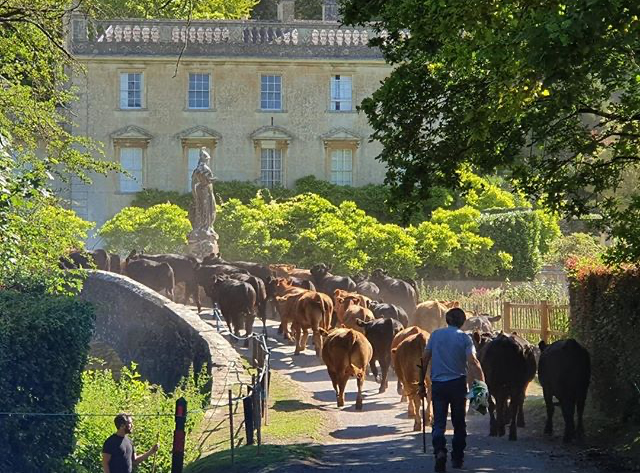 Congratulations to our neighbouring hamlet, Iford, who were listed by Condé Nast Traveller as one of the most beautiful villages in the UK. Iford is just a mile or so 'down the hill' from us at Downside Nurseries.
"Hidden in a valley outside Bradford on Avon is this tiny hamlet, so lovely you'll be glad you made the detour from nearby Bath's big-hitting sights. Iford Manor takes centre stage with its Grade 1-listed Peto garden; the River Frome flows in front of it and Britannia stands proudly on top of the medieval bridge. Walk through the valley to The Inn at Freshford to cool off with a drink in the beer garden or join the queue for the mobile artisan pizzeria at The Freshford Village Memorial Hall on Friday nights".
And, of course, here at Downside Nurseries would add: "And ensure you allow time to visit Downside Nurseries in Upper Westwood, with our huge selection of interesting, unusual, as well as everyday favourite plants available"!!
You can follow @IfordManor and @TroyScottSmith on Twitter for updates.